Beautifully Scented Hand-Made/ Vegan / Soy Candle
/opt/ft/core/content_blocks/bootstrap/CMSMoreElements/button.tpl.php
Scented candles and luxury gift sets
All hand-crafted luxury gifts sets in a custom made box, or choose a single candle wrapped in a hessian draw string bag for that perfect extra gift for the people you love.

All the candles are clean burning, and plant based, and made using the finest natural oils which produces such unique scents.
These beautiful scents give a wonderful fragrance to your room, all candles are no-toxic 100% soy based, vegan friendly, small batch. Made for Wildthings by SORORES
………….
Why not give that extra special gift
royal_slider_gallery_12780-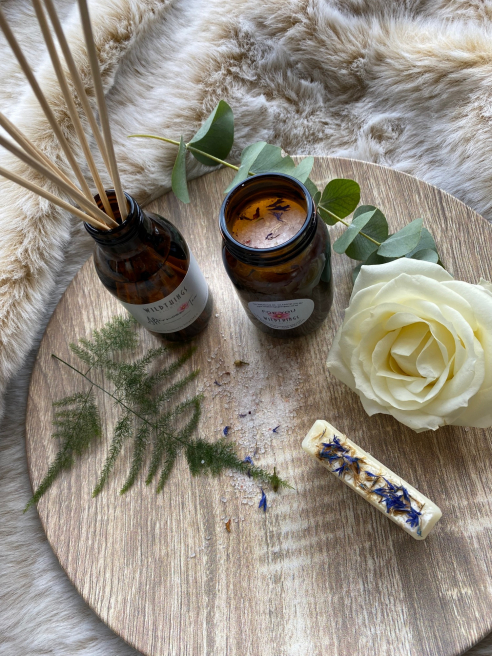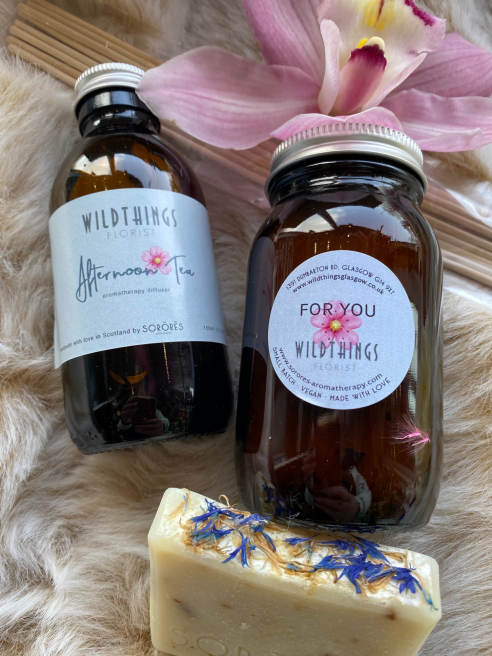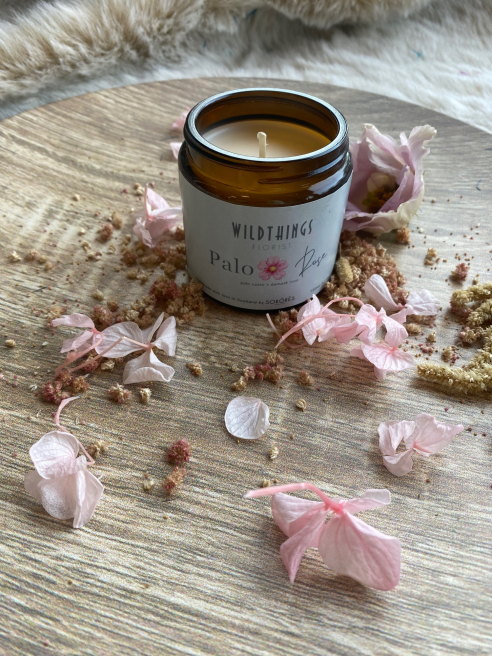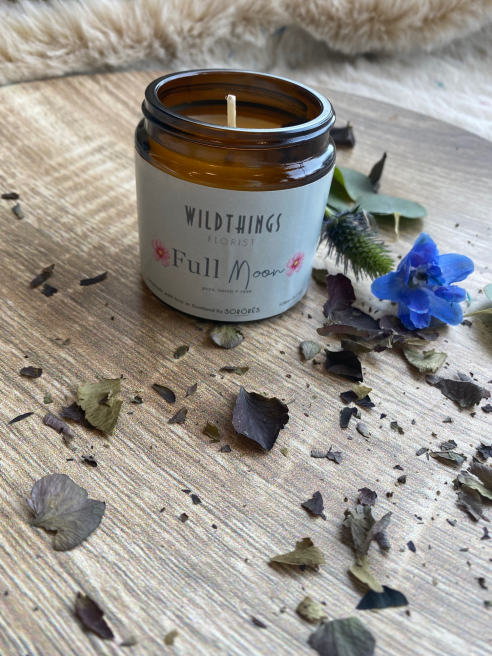 royal_slider_gallery_89210-
/opt/ft/core/content_blocks/bootstrap/CMSImageSet/content.tpl.php