Welcome to Wildthings Florist in Glasgow
royal_slider_gallery_7245-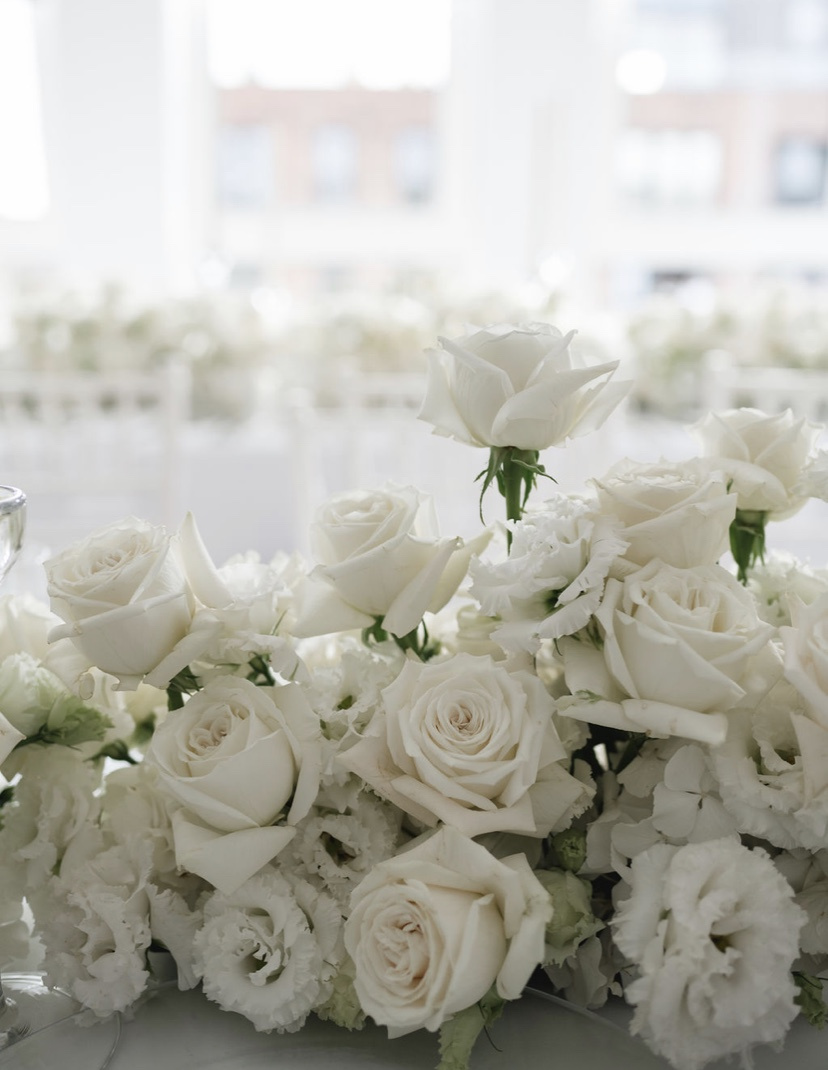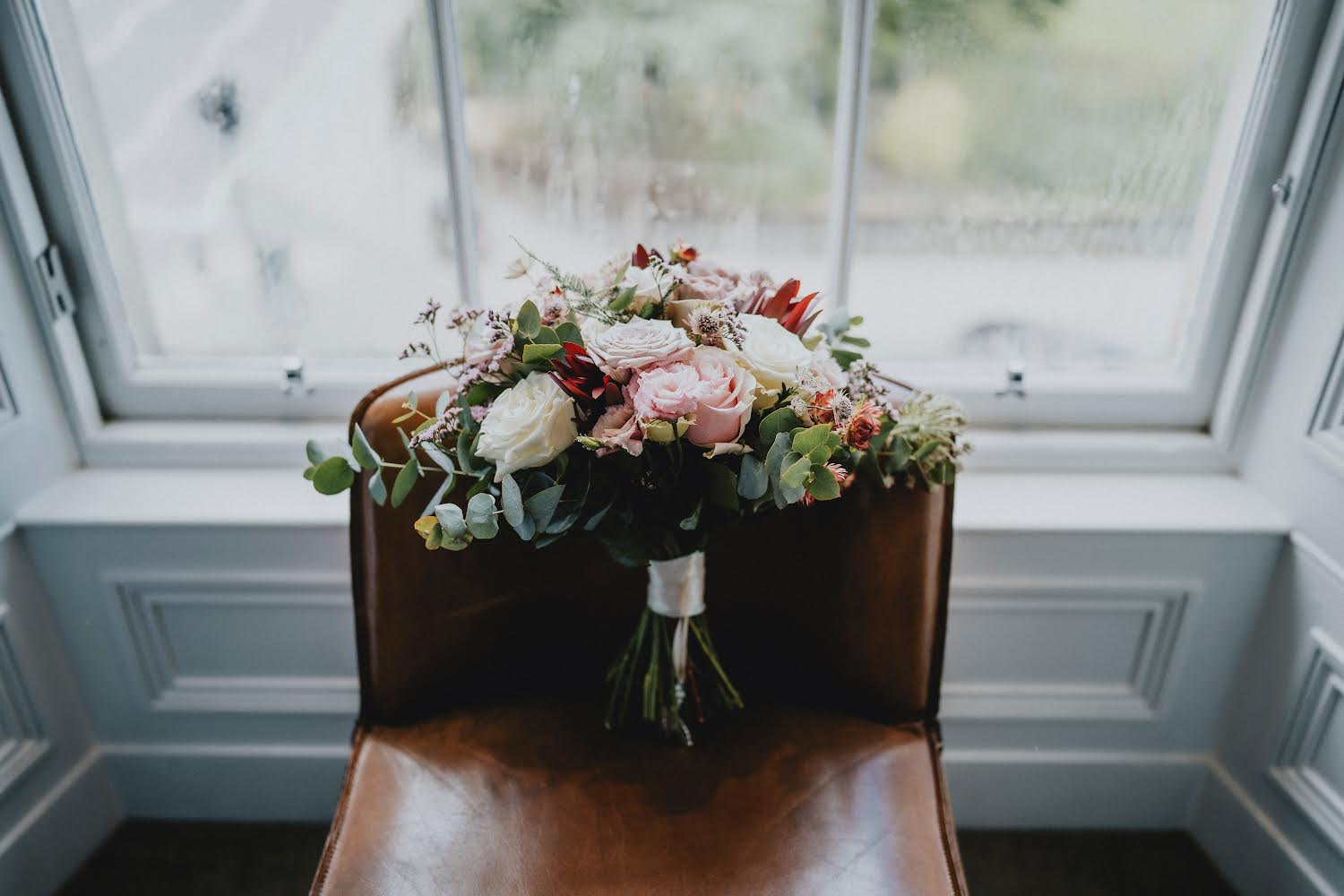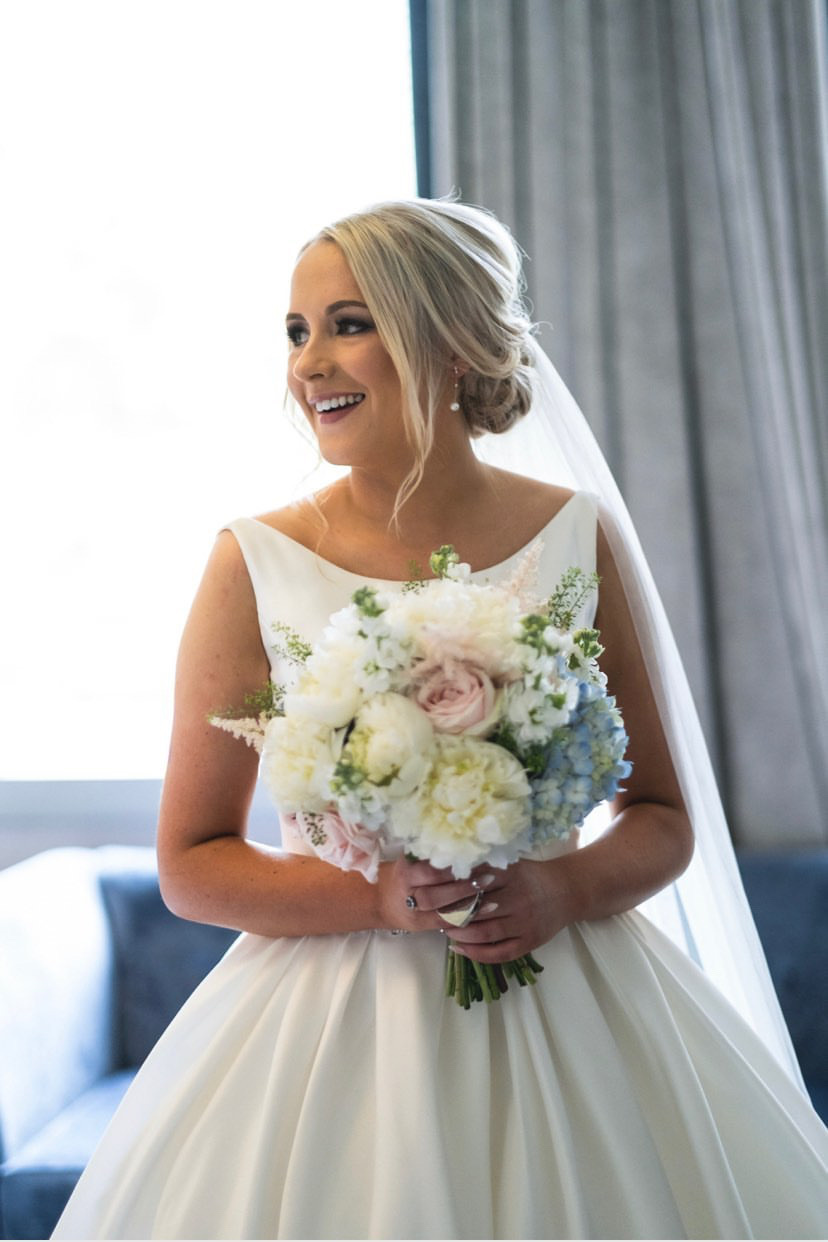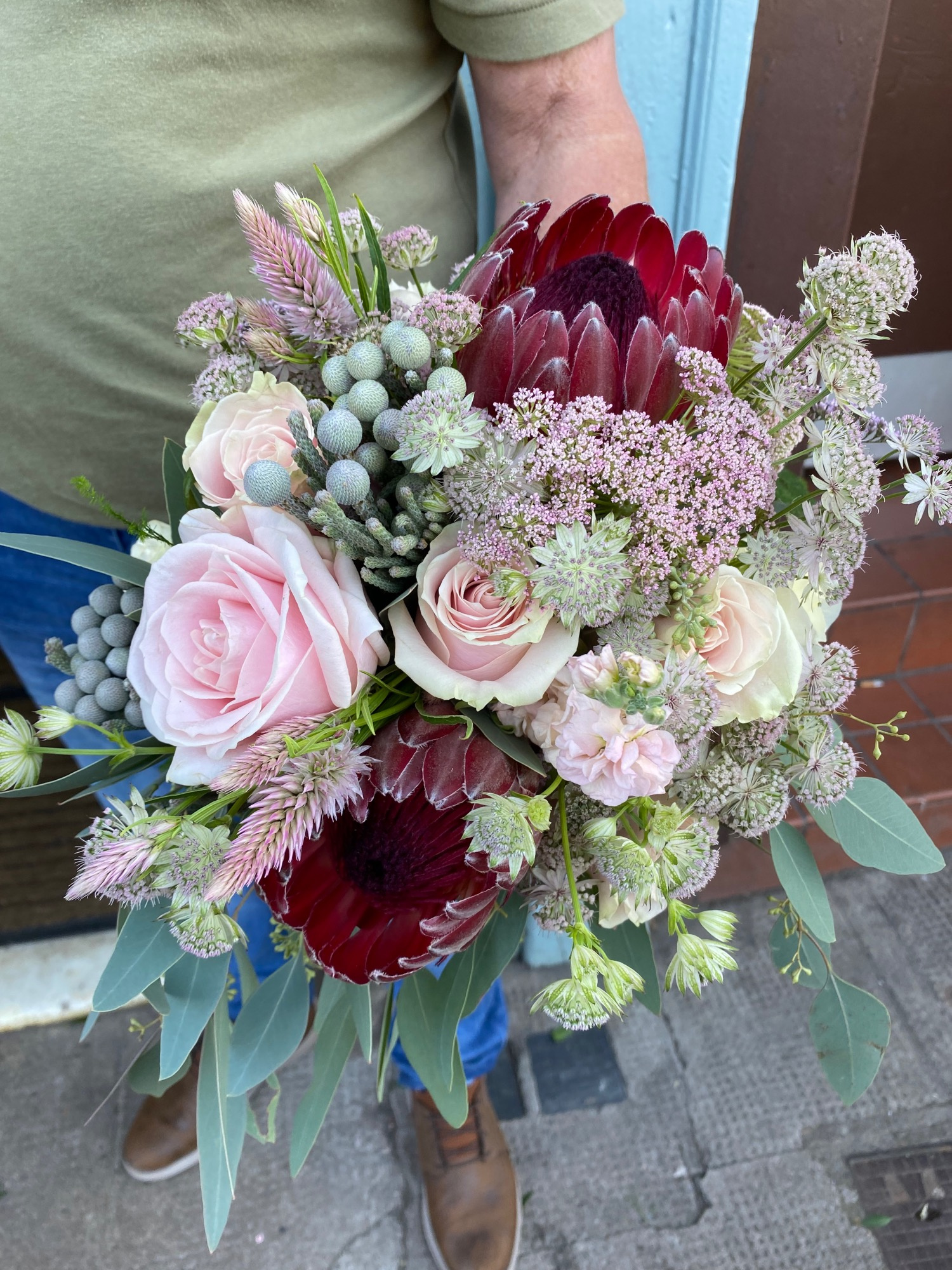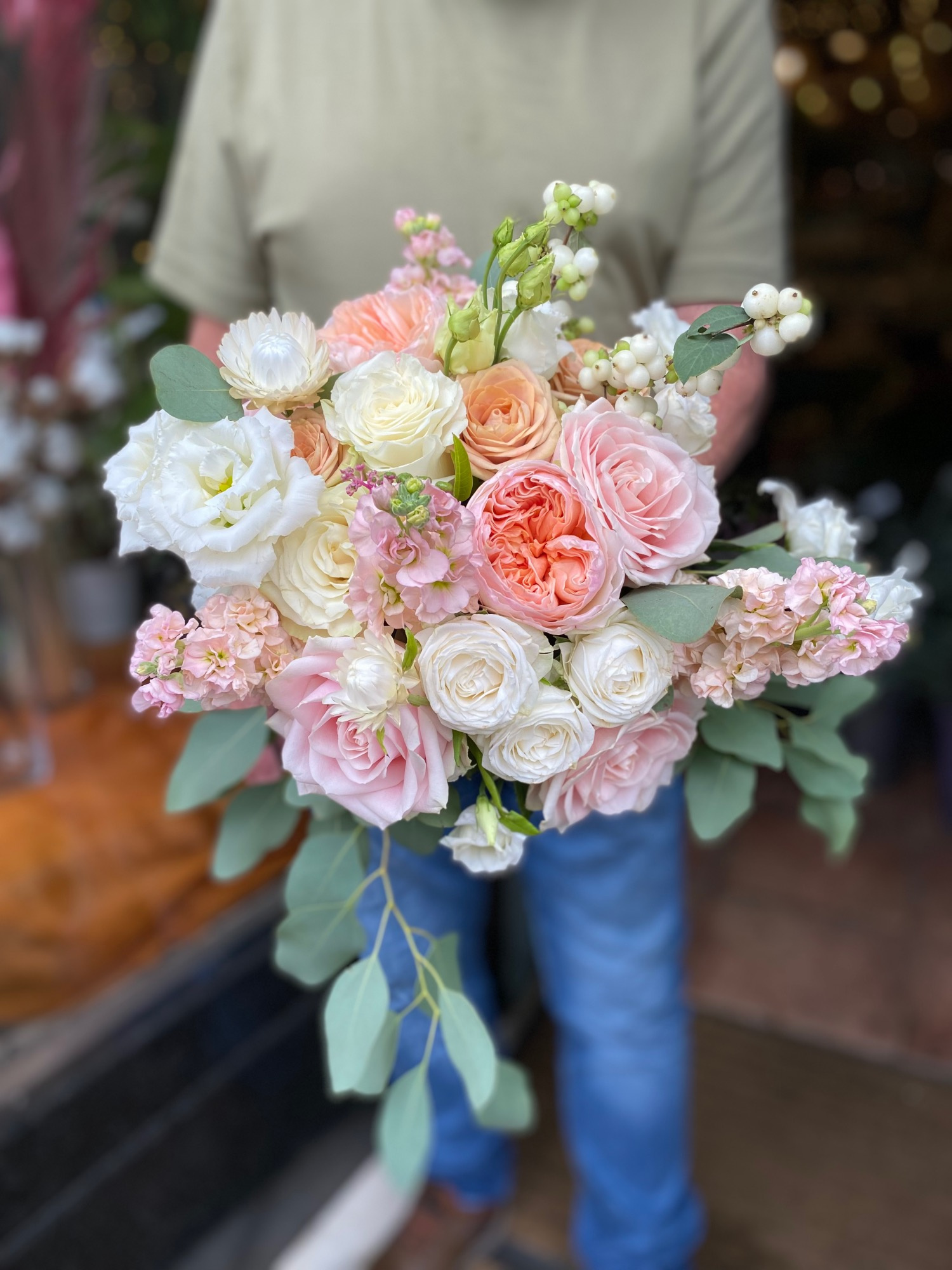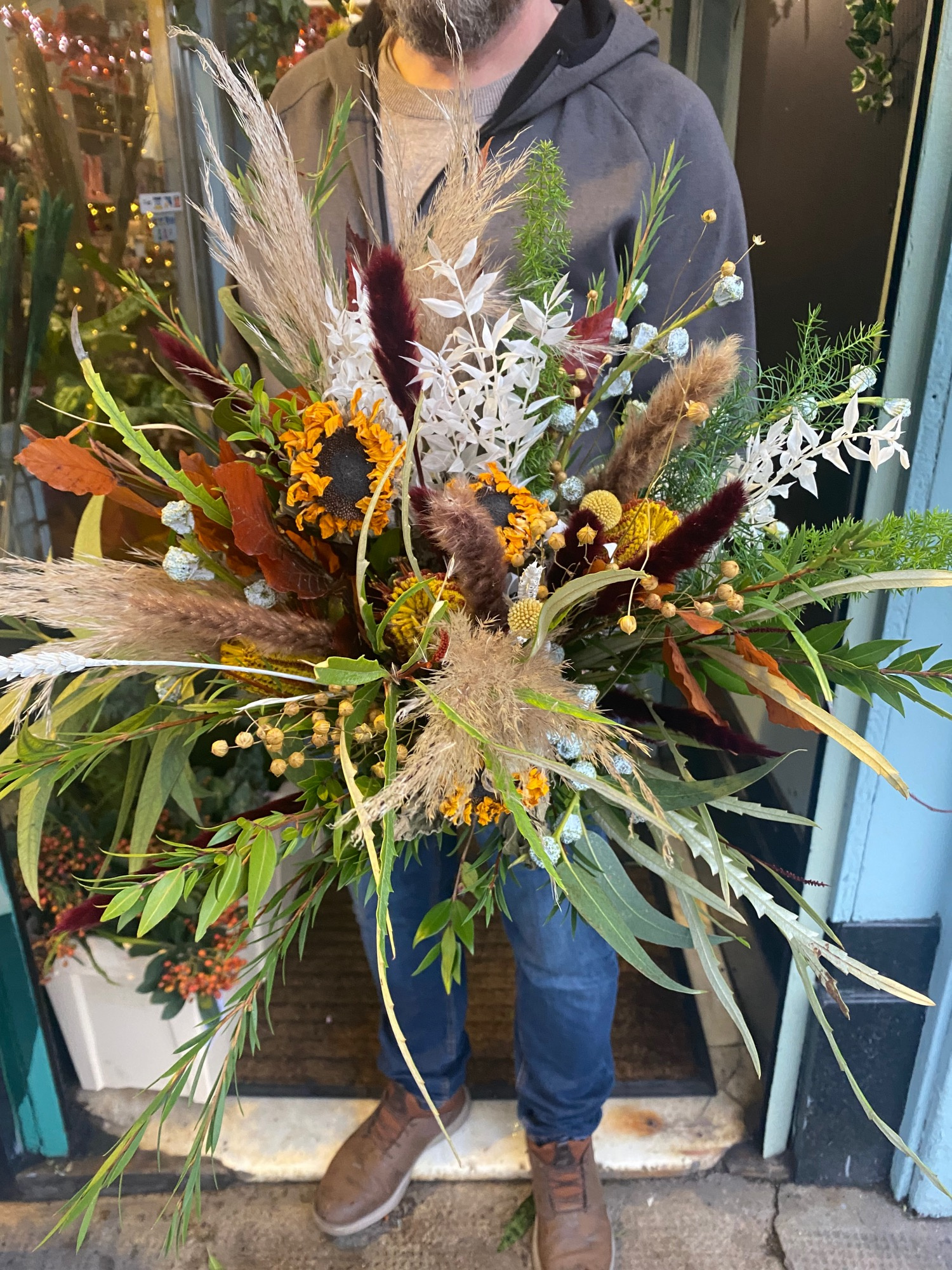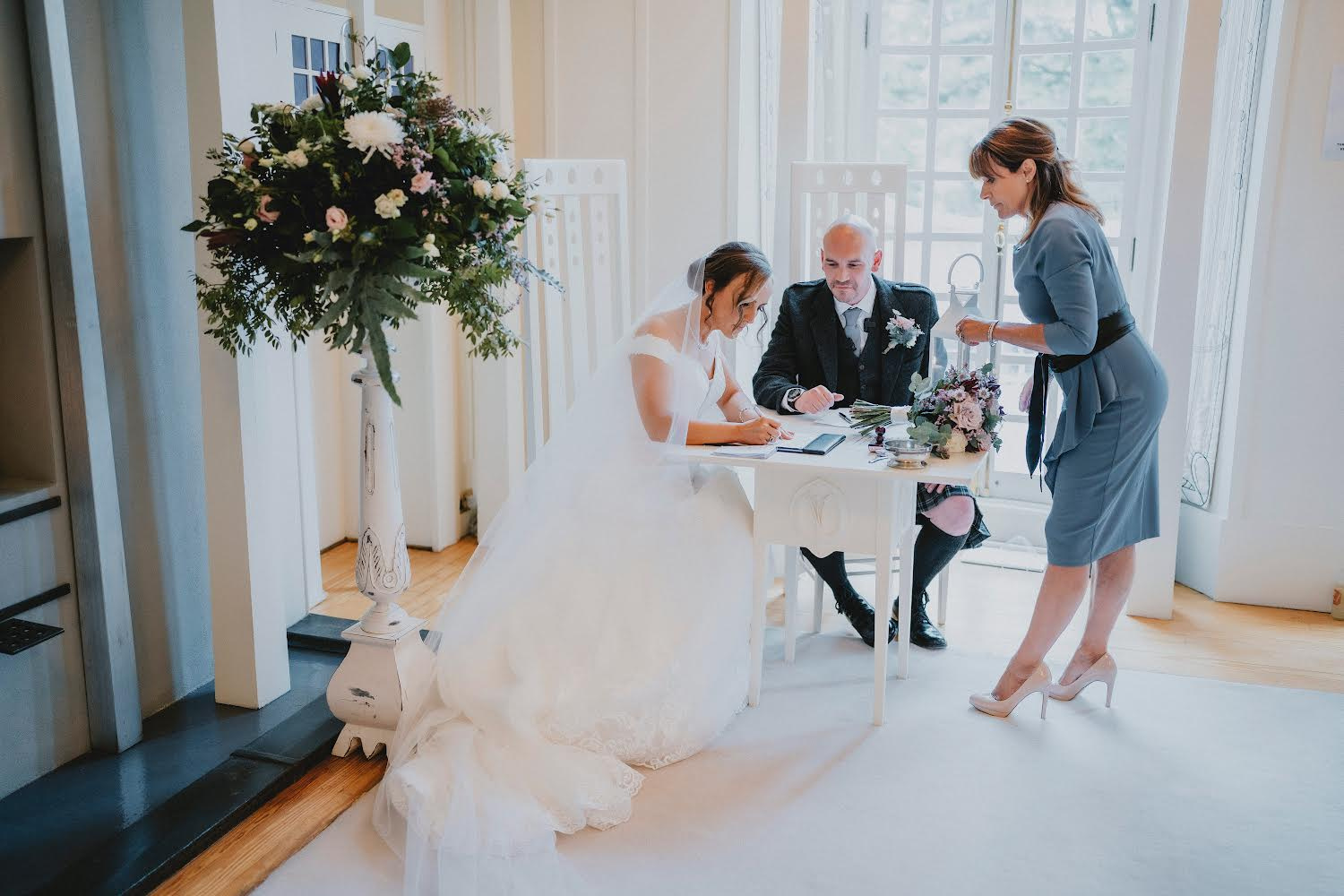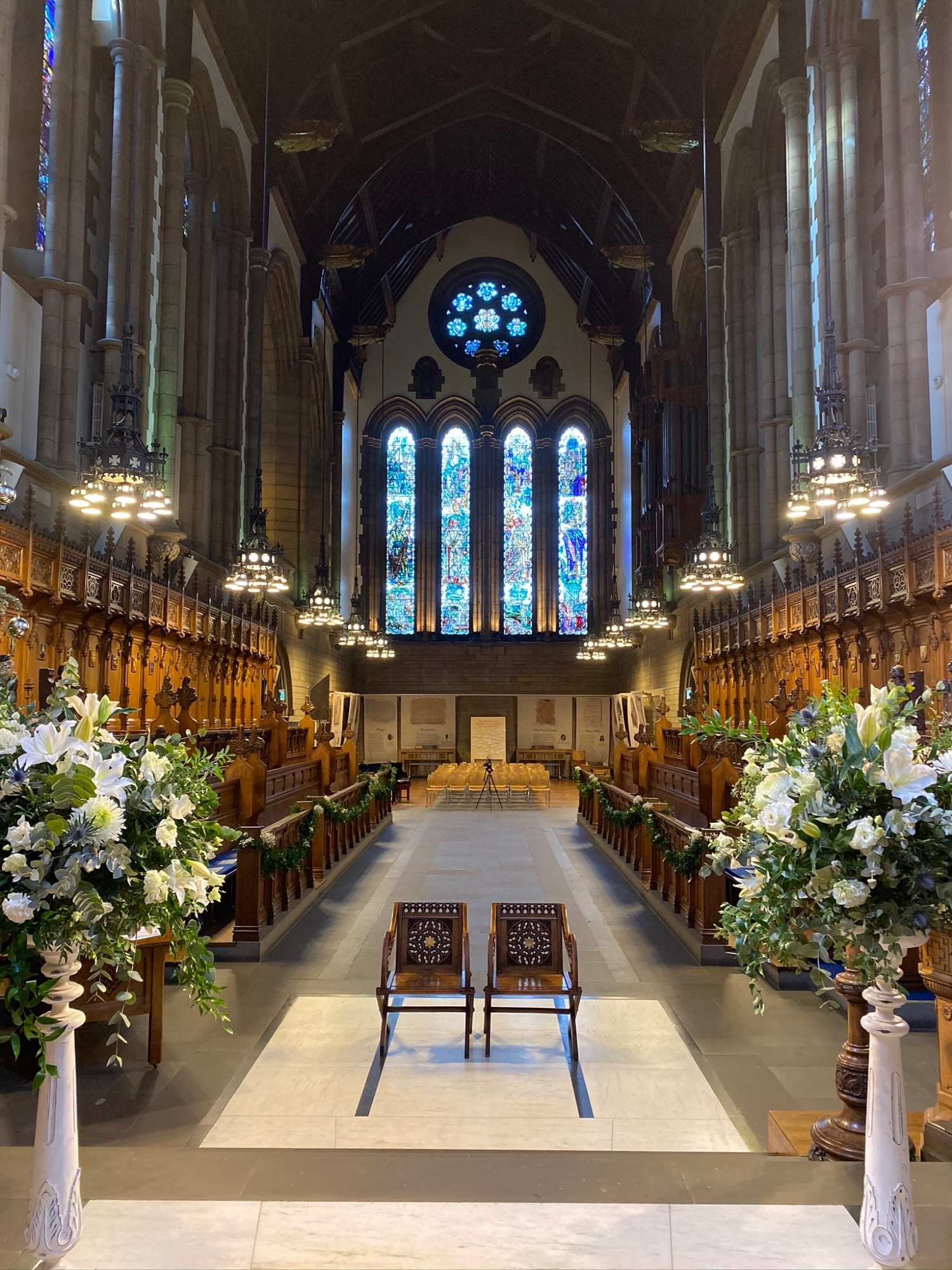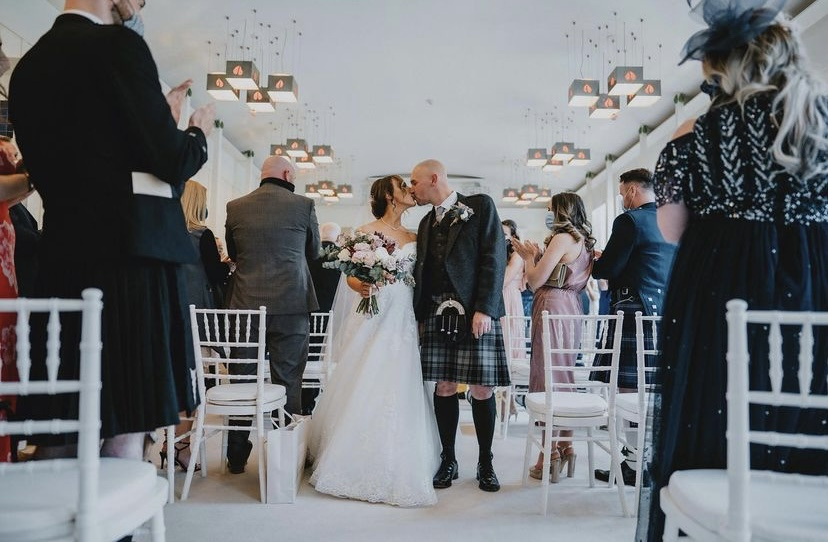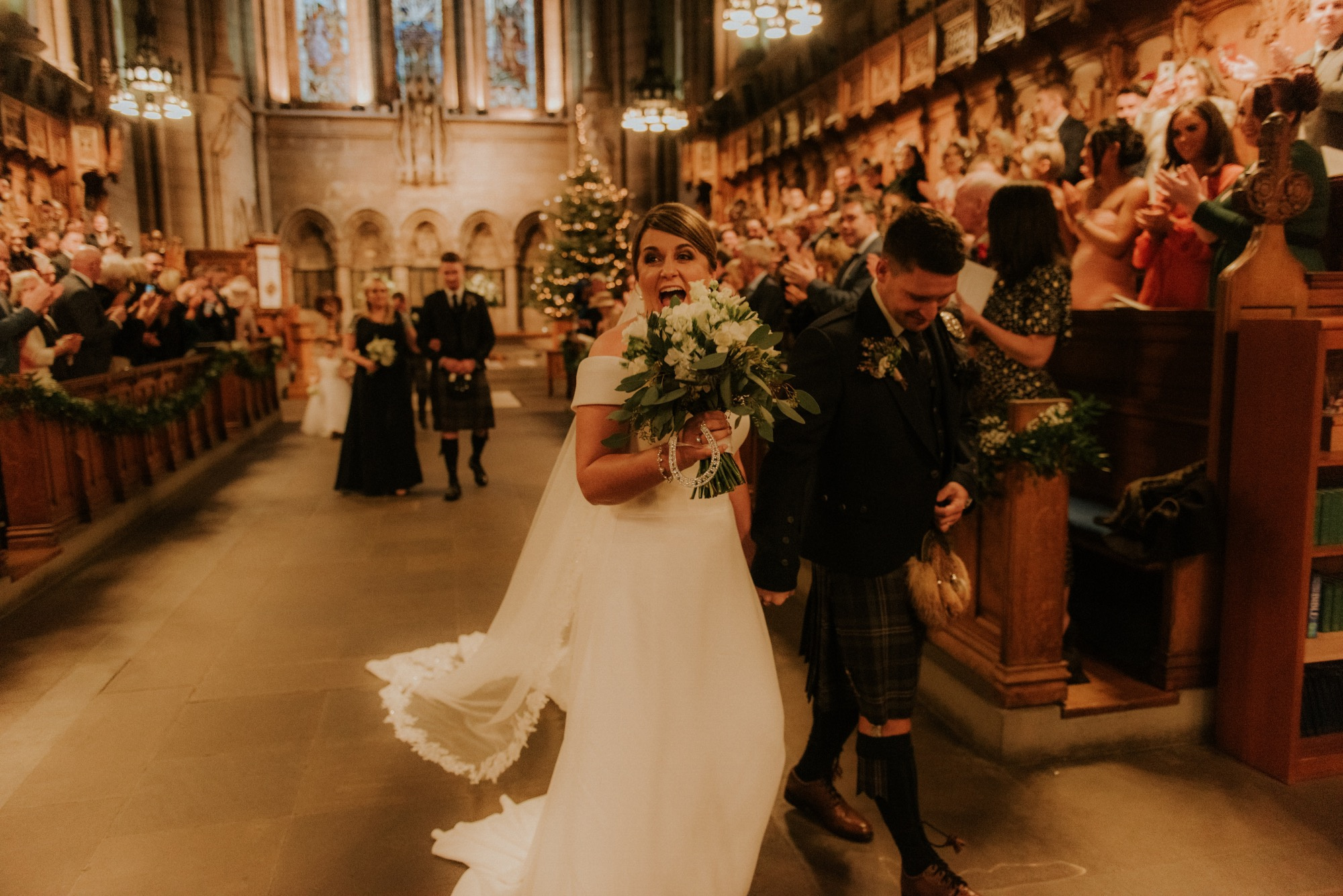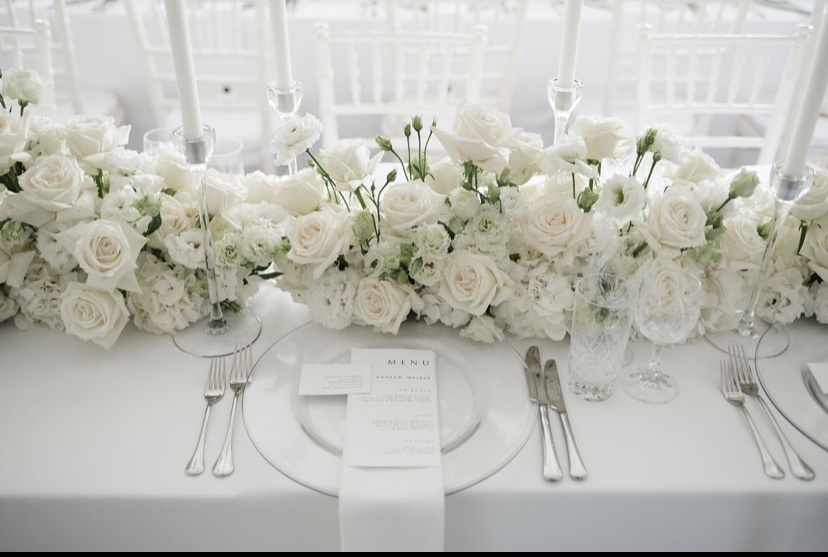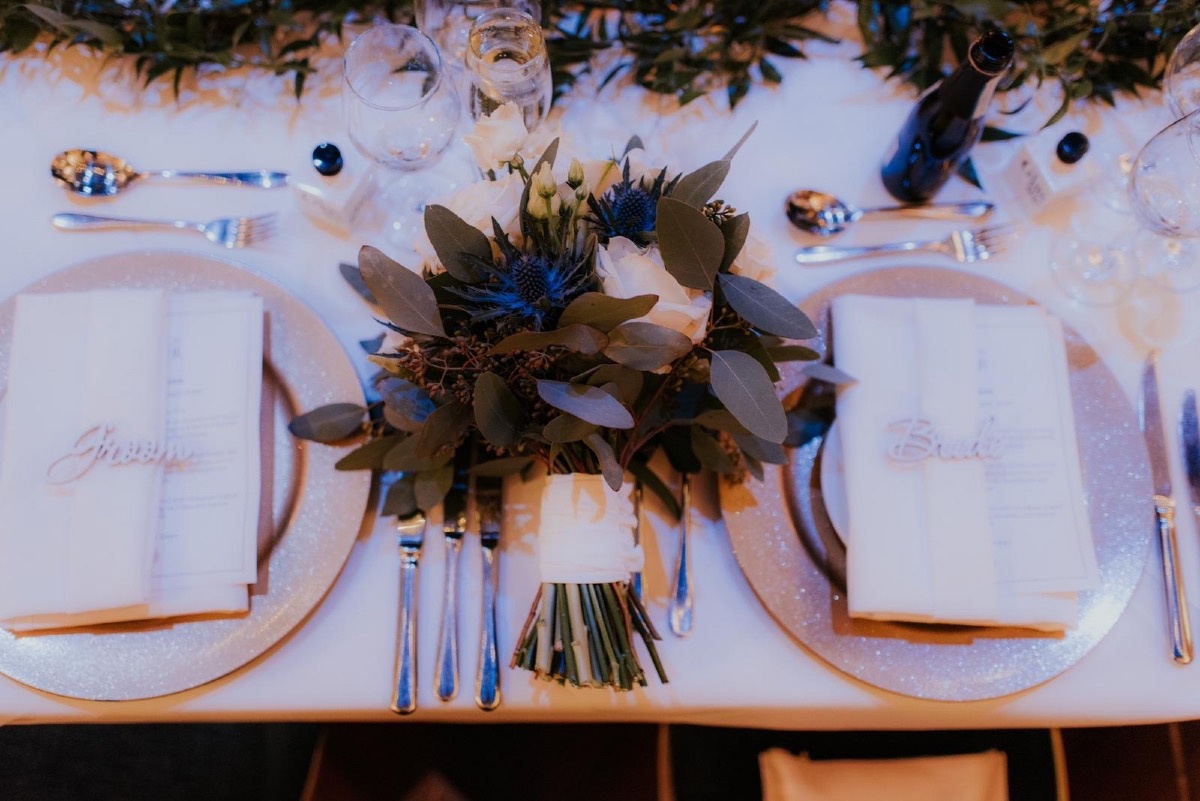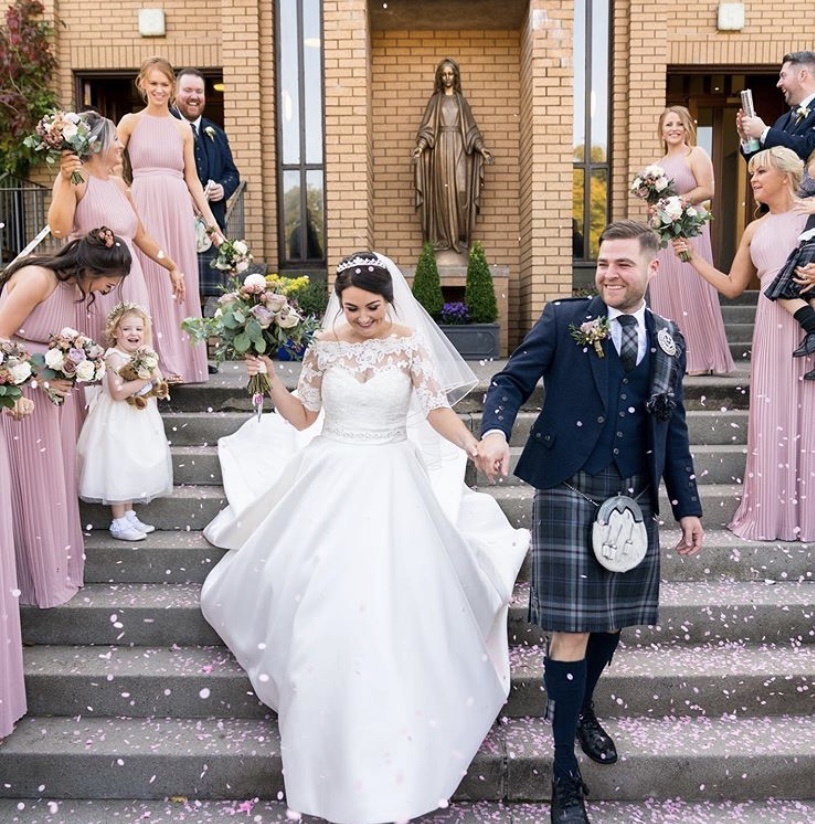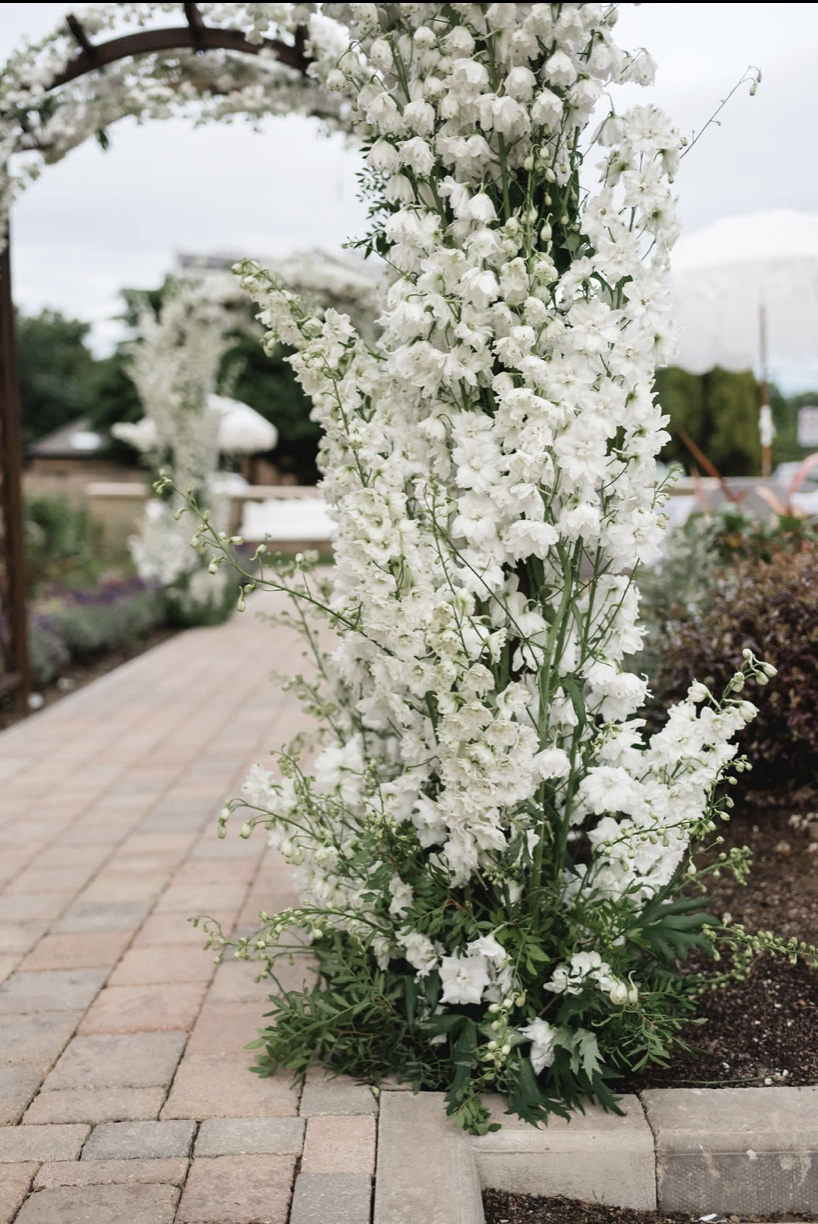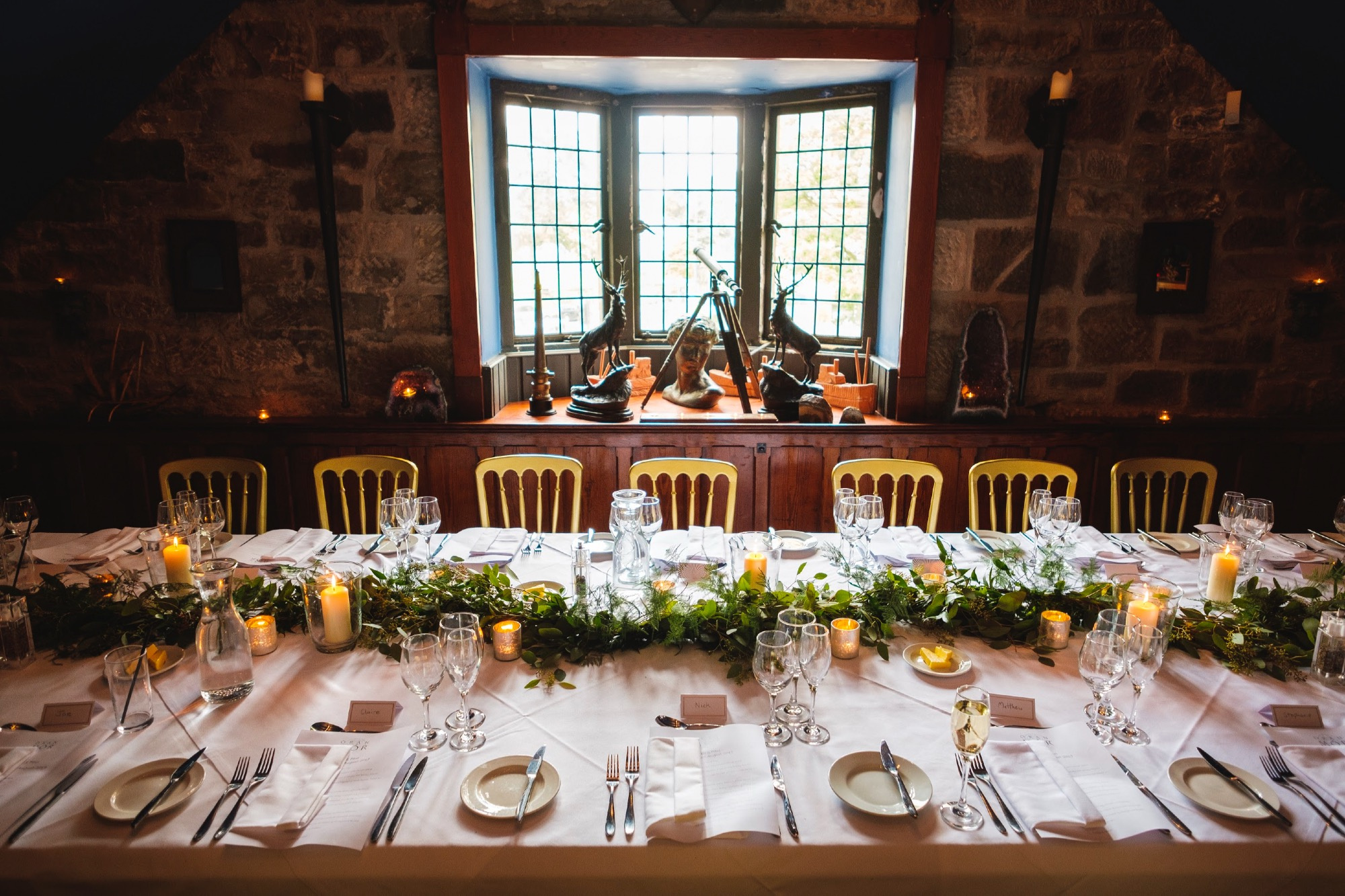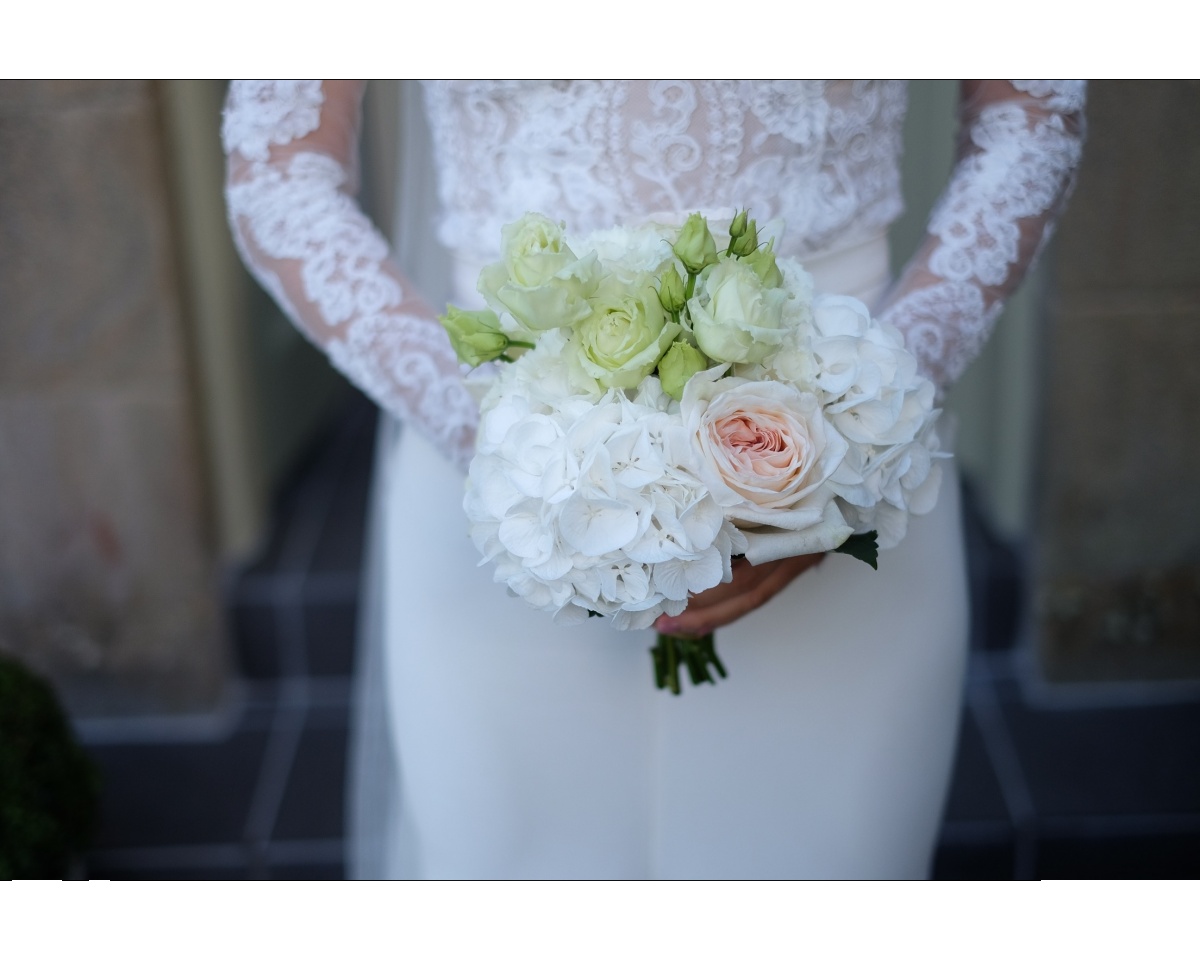 Welcome to wildthings
let me introduce everyone
Myself Debbie and Husband Brian
Morven and our trainee Debbie and colin our other Driver 🌸
We have a small but incredible team of highly trained florists, working to a high standard and using the freshest quality seasonal flowers on a daily basis. Over the years we have gotten to know so many of our fabulous customers that have made us who we are today, staying as independent florist has given us the freedom to show our customers what real floristry is with our bespoke design, quirky style and love for flowers.
…..……………
Weddings are now a large part of our thriving business, having grown over the last two decades, thanks to our couples we have created some beautiful weddings – using their inspirational ideas, we have brought their dreams to a reality.
…………………
Debbie personally deals with all the couples from there first contact by email or phone and she works closely with them till there wedding day.
/opt/ft/core/content_blocks/bootstrap/CMSMoreElements/fb_paragraph_social.tpl.php
DISCOVER YOUR WILD SIDE WITH WILDTHINGS 🌸
Over the last 20 year Wildthings florist has been based in the west end of Glasgow , our shop has developed into a place that inspires your imagination with our twinkle lights, unusual selection of house plants, we bring our love for anything vintage and retro to our modern take on floristry. As a family run business we are known for our creativity and beautiful designs, thanks to our clients that we work closely with no matter the occasion.
…………….
Popular Items from our Online Shop
featured_item_7279-featured
/opt/ft/core/content_blocks/bootstrap/CMSMoreElements/newsletter_signup.tpl.php
Facebook review
Pauline Craig recommends Wildthings florist ⭐️⭐️⭐️⭐️⭐️
Debbie created the lovliest customised flower spray for my mum's funeral, really hearing and understanding what I wanted. Thank you!
Zoe Milliar
⭐️⭐️⭐️⭐️⭐️ Google review
I was blown away by the customer service, so personable and they had the most gorgeous selection! They made me the most beautiful custom bouquet for me in store, I couldn't have been happier.
Annie Lynn
⭐️⭐️⭐️⭐️⭐️ Google review
Debbie & Brian are absolutely wonderful florists with a beautiful shop *hidden gem on Dumbarton Road. Today I visited the store to organise flowers for my wedding. With only 6 weeks to go until the big day and leaving flowers to the last minute, they both helped me arrangement beautiful bouquet and buttonhole and flowers for the church! I am absolutely over the moon with the top class service, beautiful flowers and really affordable price for all. 5 star SERVICE ! Thank you! We will be back in the new year. Annie delighted CUSTOMER
⭐️⭐️⭐️⭐️⭐️ Google review.

They got a very good variety of plants and flowers.
The shop keepers very kind and helpful. It's was a lovely place to go for a plant.
⭐️⭐️⭐️⭐️⭐️ Google review
Ordered a bouquet for elderly Aunt who had just gone into care. We live in Australia and called florist direct. Bouquet absolutely gorgeous. Thank you! Will definitely be using again for future flower orders to home.
⭐️⭐️⭐️⭐️⭐️ Google review
I recently got married and got my flowers from wildthings and so glad I did. Can not recommend Debbie and Brian highly enough as they are simply lovely. Every time I went in they spent so much time with me, answering all my questions and helping me work out exactly what I wanted (with cups of tea thrown in). The flowers on the day were beautiful and better than I imagined. Thanks so much!
Paul Murry
⭐️⭐️⭐️⭐️⭐️ Google review
I am really impressed with the flowers that brian has provided me on the last two occasions. The Customer Service was excellent (I ordered by email), the flowers were beautiful and also lasted a long time . I would highly recommend this local flower shop. Thanks again.
/opt/ft/core/content_blocks/bootstrap/CMSTextSet/content.tpl.php